Get your FREE listing
---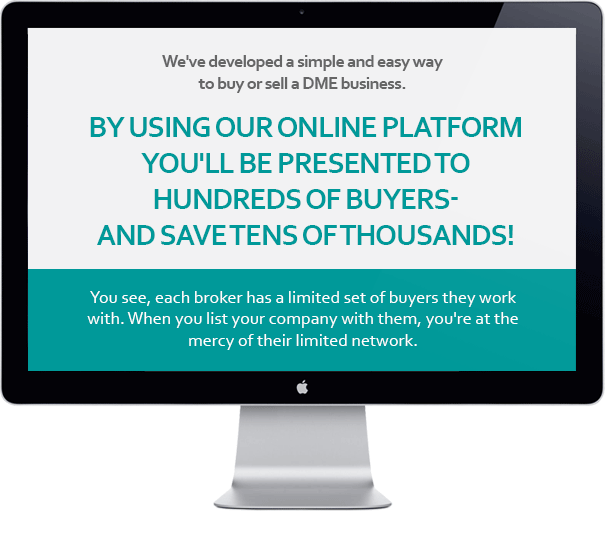 Our system is available to thousands of potential buyers, online, in real time. In addition we push your company details to them via regular emails and social media. Rest assured that your company name and contact information is never released without your permission and a non-disclosure agreement.
Once a potential buyer is found, our step by step system will walk you through what's next. With our system there is no need to pay a steep commission. Think of us as a "help you sell" system that comes with some very powerful tools.
---
1
We work together to create a profile of your business. This profile includes all of the information a buyer would need to determine, at first glance, if you're the right fit for them.
All of your information remains 100% anonymous. Your competitors, and staff, will have no idea that your business is listed for sale.
2
We'll provide you with our complete system of valuation tools and help you use them. You'll get a clear understanding of the current market conditions and our valuation analysis of your company. You can use this for both listing your company and responding to potential offers / counter offers.
3
Buyers can make contact with you through our system. You will remain anonymous until the prospective buyer signs a non-disclosure agreement. Then, once your approve, our system will arrange contact between the buyer and you.
Once the basic terms are discussed, it's time to draft a letter of intent. You can use your own attorney for this part. If you prefer, we can refer you to industry leading attorneys who are very well experienced in all aspects of selling a DME company.